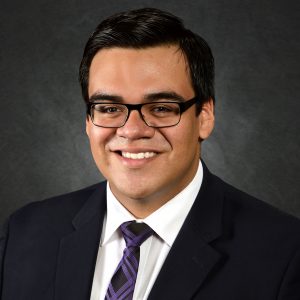 David Torres brings eleven years' experience to the podium. His vocal and instrumental
ensembles have appeared in California, Idaho, and Utah and been heard worldwide (Brigham
Young University, Idaho productions for PBS and internationally televised events for the Church
of Jesus Christ of Latter-Day Saints). David currently conducts the elite Vocal Affinity in
Rexburg, Idaho which will be featured as one of the performing choirs at the American Choral
Directors Association Northwest Regional Conference of March 2020 in Spokane, WA. He also
conducts the Los Angeles-based Echo Luminos. David serves as Assistant Conductor to the
Azusa Pacific University Choir and Conducting Associate to Southern California's Angeles
Chorale.
David has a BA in music with a conducting emphasis from Brigham Young Univeristy
– Idaho, where he also served as adjunct faculty, and is currently pursuing his MM at Azusa
Pacific University. His conducting teachers include Dr. Rebecca Lord & Diane Soelberg
(BYUI), Dr. Donald Neuen (UCLA), and Dr. John Sutton (APU).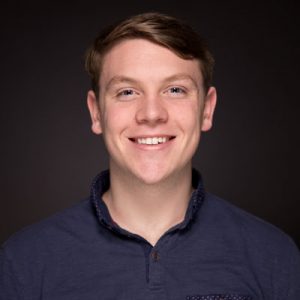 LeVan is a professional software engineer, focusing in Android development. He has been musically trained throughout his life and has consistently participated in various musical events and performances. Some of which include invitations to sing with the 2010 Idaho State Mixed Choir, the 2010 ACDA All-Northwest Men's Choir (Timothy Peter), the 2011 MENC All-Northwest Mixed Choir (Richard Bjella), the BYU-Idaho Concert Choir (Eda Ashby) which sang and recorded The Redeemer by Robert Cundick in the Tabernacle on Temple Square in Salt Lake City. He was invited to sing as a soloist, performing "John" in a performance of Rob Gardner's, Lamb of God. In addition to his choral experience, he also composes and arranges music for private events. He currently sings with Vocal Affinity as a Tenor.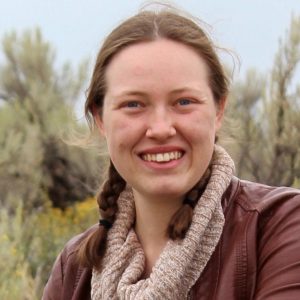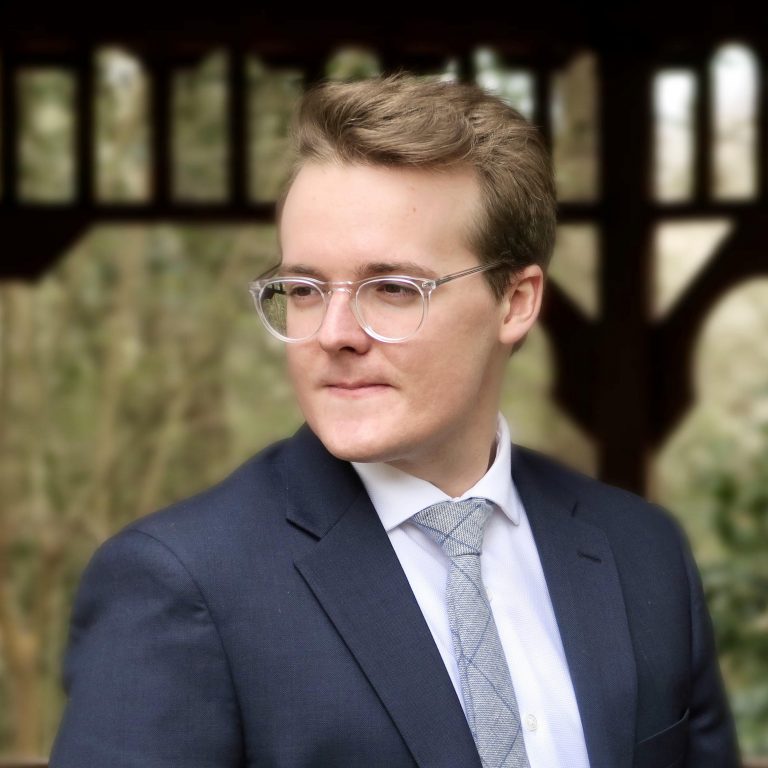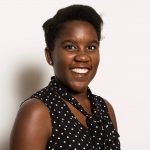 Kelsey De Pree grew up in Michigan and now calls the State of Washington home. Music has played a significant role in her life. Kelsey began singing at the age of two. Throughout her life, she has participated in private music lessons and many different musical groups including musical theatre, pit orchestra, symphonic band, jazz band, and around twenty different choirs.
Kelsey earned a bachelor's degree in Multi-Age Choral Music Education from Cedarville University and is currently earning a master's degree in Music Education at Azusa Pacific University while teaching music part time in school. One day, Kelsey hopes to teach children's choirs and music for students with special learning needs.
Music has provided the opportunity for Kelsey to be a part of a couple small recording sessions as well as singing in choirs for concerts of artists Emmett Cahill, Sandi Patty, and Travis Cottrell. When Kelsey is not doing music, she enjoys writing, reading, drawing, dancing, and composing. Kelsey loves music because it helps people build bridges where society and culture have put up walls.
She has sung with Cedarville University Jazz Band, Cedarville Women's Choir, Concert Chorale, played percussion in Cedarville University Symphonic Band, Azusa Pacific Choral Scholars, Azusa Pacific University Choir, and Azusa Pacific Chamber Singers as well as been the Assistant conductor for the Azusa Pacific Masterworks Chorale. She has also sung with Echo Luminous, Credo, and is now singing with Vocal Affinity.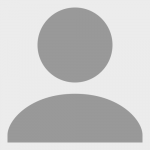 Vocal Affinity officially became a nonprofit organization in October 2019. Since then, its Board of Directors has advocated its mission to promote, encourage, and foster the educational and cultural enrichment of its members and the community through recruiting and training members, arranging and sponsoring singing engagements for the choir and the community, and creating professional and nuanced music.
Prior to its official inception, Vocal Affinity has existed in various forms since 2016 when David Torres formed the "BYU-Idaho Chamber Singers". This group performed at a few events, which included the weekly "Devotional", where religious talks were given and sacred music was performed by on-campus groups. This group evolved into Echo Luminos, which rebranded itself to be an off-campus choir, meant for students as well as community members. This group continued to sing in the Rexburg area.
Finally, Vocal Affinity as an official group was formed from Echo Luminos, initially to record and perform early music, including Gregorian Chant and Renaissance music. However, the group continued to flourish, despite members relocating to various places across the nation.
Vocal Affinity plans to continue advocating its mission, and hopes to share their professional, artistic music to various audiences in many venues throughout the world.