We invite those who are passionate about music and are seeking a challenging, rigorous, and satisfying musical experience. From excellent music making to fostering relationships in the ensemble to last a life time, we invite you to join us!
Auditions will be held from May 21st to July 16th, 2021.
If selected, you will embark on a journey of service, learning, and excitement. You will learn diction principles, vocal techniques, historical contexts and performance practices, along with ensemble technique that will contribute to your life and music to come.
Learn more in the Audition Portal linked below.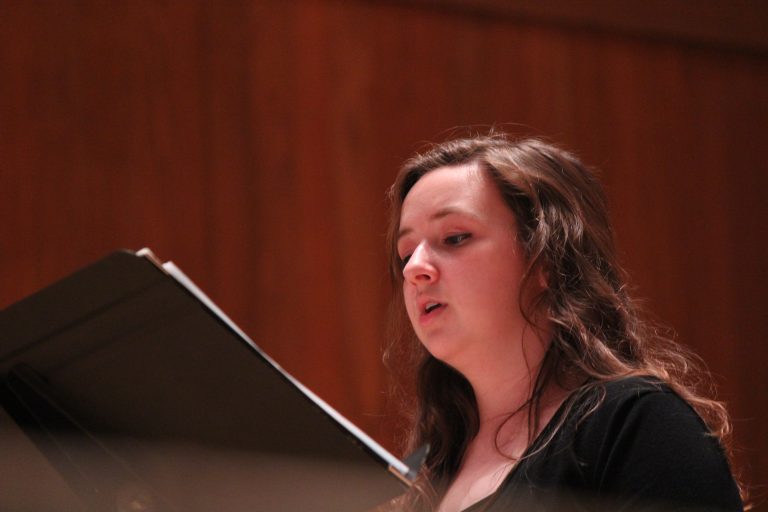 Auditions
Become one of our elite musicians and realize your potential in our professional choir.
Learn More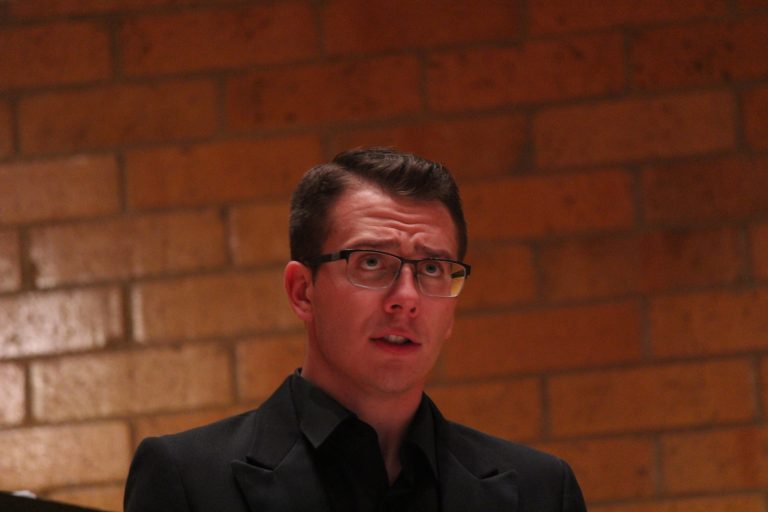 Vocal Affinity brings advanced contemporary repertoire to the stage together with the Gregorian Chant and Renaissance music of the past. Its mission is to touch the hearts and souls of audiences and performers through the artistic, nuanced blending of poetic text and beautiful harmonies. Performing under the baton of Conductor David Torres, this elite vocal ensemble, based in Rexburg Idaho, melds the voices of accomplished auditioned singers from around the nation.