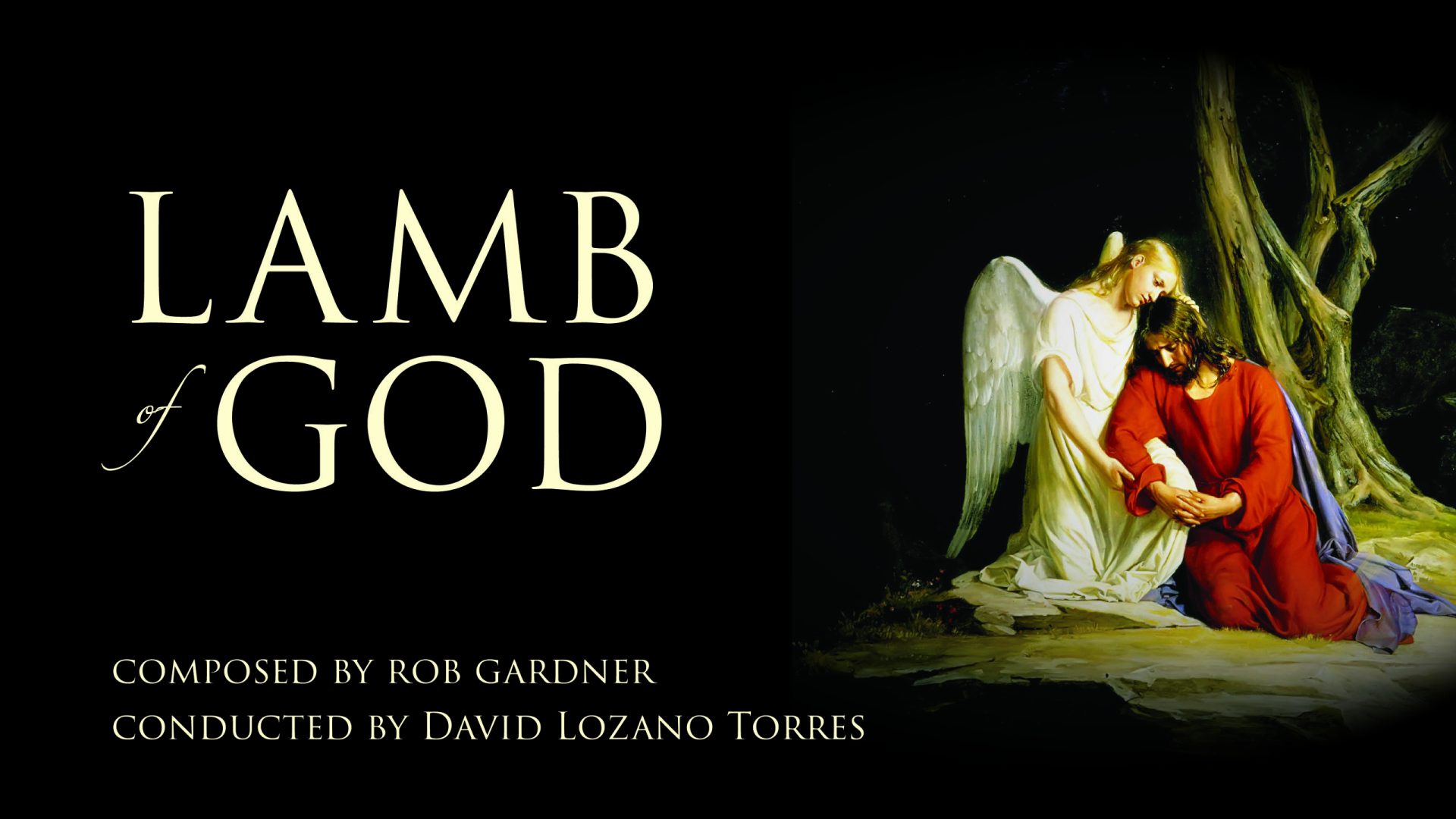 Vocal Affinity Choir and Orchestra, in collaboration with UCSB's Lumina Choir and Singing Gauchos, present Rob Gardner's famous Oratorio "Lamb of God," on June 3rd at 7:30pm at the Historic and renowned, Granada Theatre in Santa Barbara, CA.
"Lamb of God" offers a new and unique take on the Passion story in that it's told entirely through music. The music serves to heighten the innate emotion of the narrative and carry a very personal meaning to everyone who experiences it.
"Lamb of God" is a dramatic musical portrayal of the final days of the life of Jesus, from the foreshadowing raising of Lazarus, to the devastating arrest and crucifixion of Jesus, and finally to his glorious resurrection. The story is told through the perspective of those who loved and walked with him: Peter, John, Thomas, Mary and Martha of Bethany, Mary Magdalene and his Mother Mary.
Each year, an estimated 4,000+ performers across the world participate in locally-produced performances of "Lamb of God" in places as far-reaching as the Netherlands, Romania and Buenos Aires. With the support of community members Karen and Jim Nelson and acclaimed conductor David Torres, this work now comes to Santa Barbara. Join us for the Santa Barbara premiere and come witness the transformative experience that has been sweeping concert stages all over the world. It is the "Handel" of our time, and we hope you're able to experience it.
Tickets are currently available here.
It is the time of year when the pressures of the world can build up and cast a cloud of darkness over our lives. It is in these moments that reflecting on the message of the season, that of the birth of our savior, can bring light into our world.
The Light of the World, the message of hope, the joy of finding everlasting peace is a message we share with you this holiday season.
We are incredibly grateful for the gracious support from our sponsors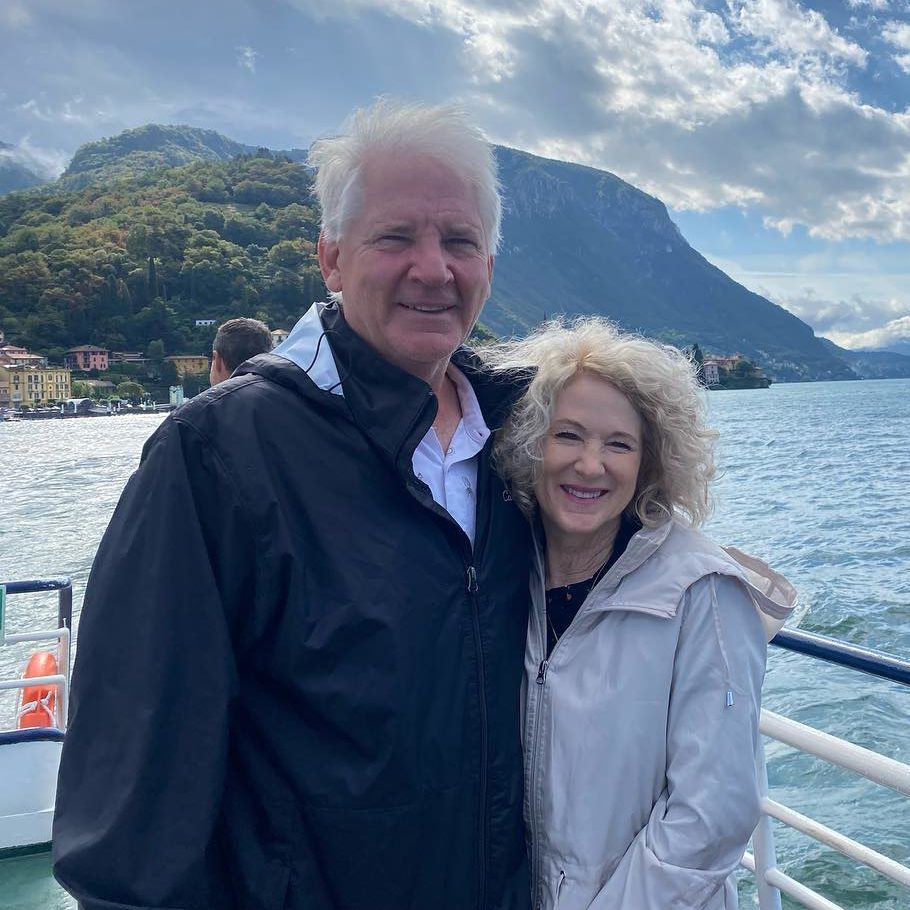 Karen and Jim Nelson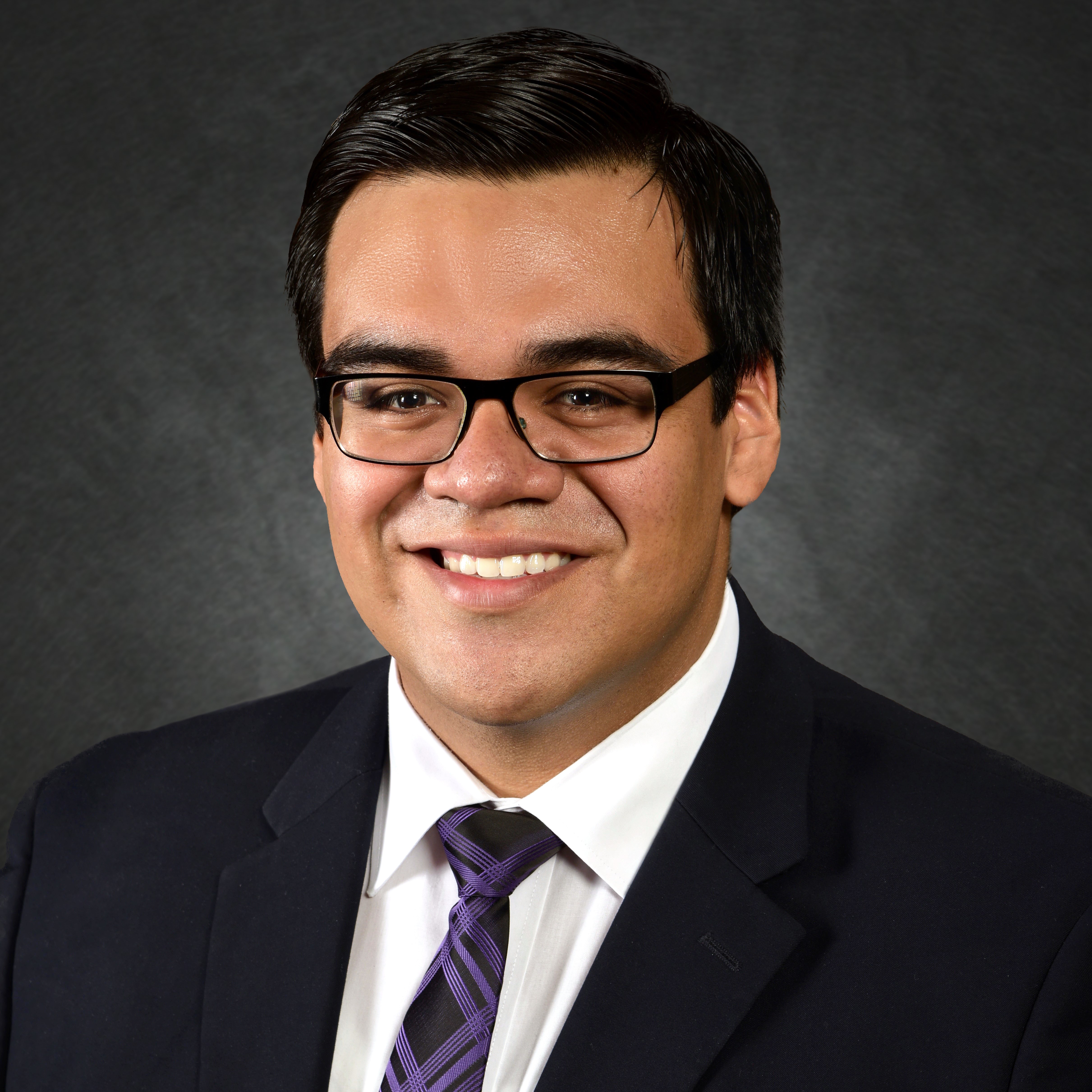 David Torres
Vocal Affinity brings advanced contemporary repertoire to the stage together with the Gregorian Chant and Renaissance music of the past. Its mission is to touch the hearts and souls of audiences and performers through the artistic, nuanced blending of poetic text and beautiful harmonies. Performing under the baton of Conductor David Torres, this elite vocal ensemble, based in Rexburg Idaho, melds the voices of accomplished auditioned singers from around the nation.
Experience the music we make
Every song we sing, every one of our efforts is because of the one. The one unknown person, in any moment, who desperately yearns for relief, discovery, comfort,  reawakening, or peace.