American Choral Directors Association Northwest 2020 Conference
Showcasing and sharing our story.
Come to know us. Come to hear us. Come to feel the power of music.

The culmination of our hearts is made manifest in this prestigious event. We desire all to hear our story and how we got to where we are. Many hard-worked hours of practice and effort have gone into building this choir so we can make a difference in each of our audience members' lives. Many moments of joy, tears, determination, and passion have led us to this one moment. How wonderful it will be and how fulfilled you and all of us will feel as we share our story through this special musical experience.
Come join us in Spokane on March 12th at the Fox Theater.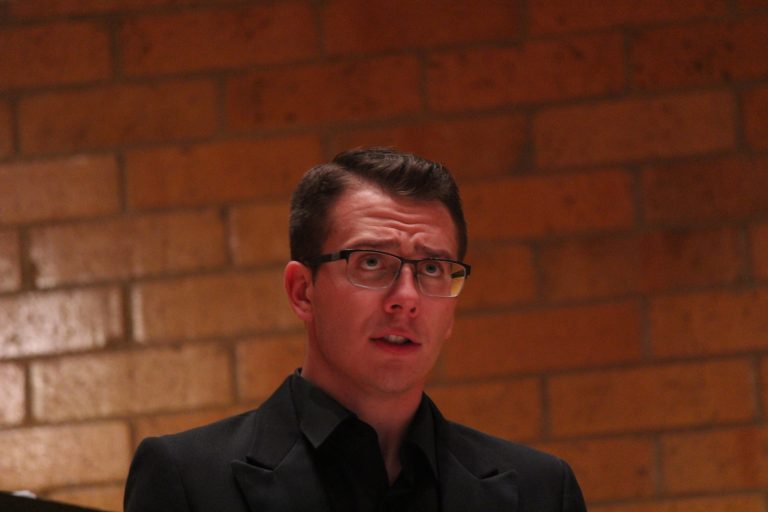 Vocal Affinity brings advanced contemporary repertoire to the stage together with the Gregorian Chant and Renaissance music of the past. Its mission is to touch the hearts and souls of audiences and performers through the artistic, nuanced blending of poetic text and beautiful harmonies. Performing under the baton of Conductor David Torres, this elite vocal ensemble, based in Rexburg Idaho, melds the voices of accomplished auditioned singers from around the nation.