Softly Sounds
a Winter's Song
Dec. 23rd & Dec. 27th
7 p.m. MST
As the year comes to a close, we present our premier virtual Christmas concert, "Softly Sounds a Winter's Song". Come join us as we celebrate "the celestial child" on December 23 and 27 at 7 p.m. MST.
Though this year has delivered us trial after trial, we are proud to announce our first ever virtual concert. We are delighted to bring you this message of peace.
We hope our music will bring you calm in this time of turmoil.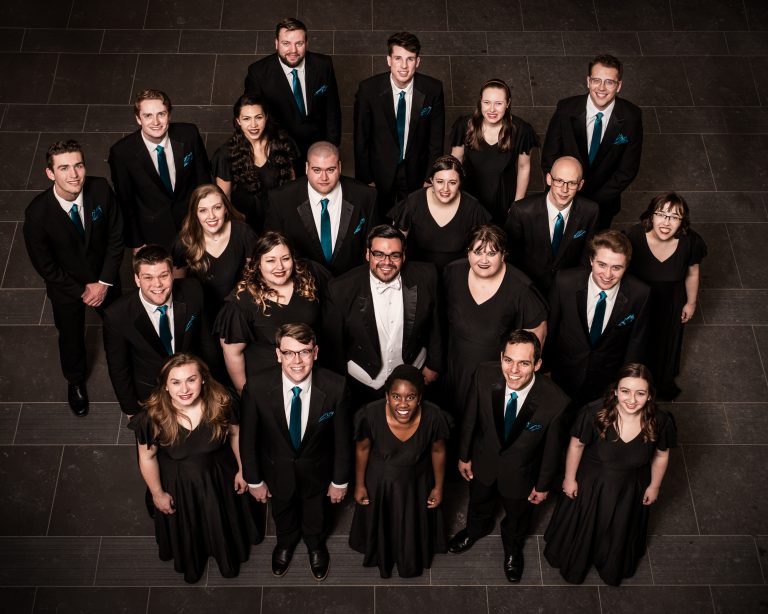 Save your spot for our concert on Dec. 23rd and Dec. 27th! As this is a live-streamed concert, it will not be available afterward. Tickets are $5.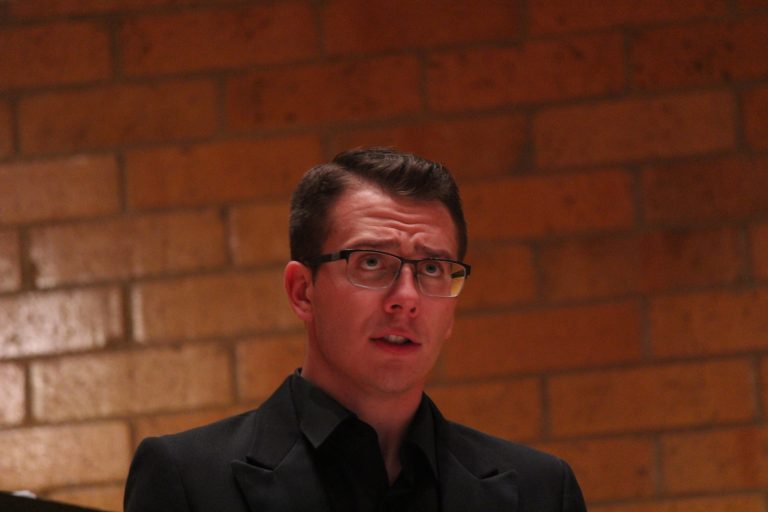 Vocal Affinity brings advanced contemporary repertoire to the stage together with the Gregorian Chant and Renaissance music of the past. Its mission is to touch the hearts and souls of audiences and performers through the artistic, nuanced blending of poetic text and beautiful harmonies. Performing under the baton of Conductor David Torres, this elite vocal ensemble, based in Rexburg Idaho, melds the voices of accomplished auditioned singers from around the nation.